Namitha is all set to hit the silver screen with her new look. There is none hotter than Namitha in Kollywood. She has been the ruling the Tamil film industry for quite
some time
with her curvaceous body and glamour. Producers love to cast Namitha to
attract
the male viewers and fans on
the other hand
go crazy looking at this curvy hot babe in the cinema
theatres
.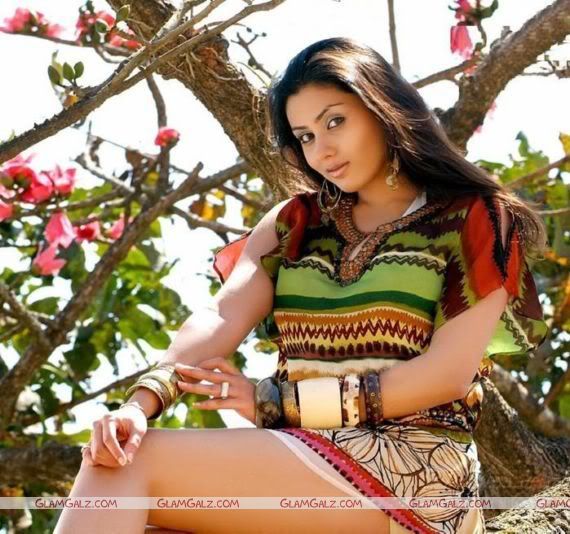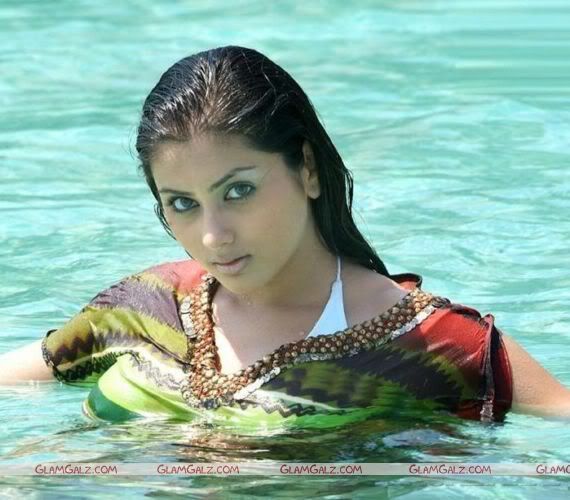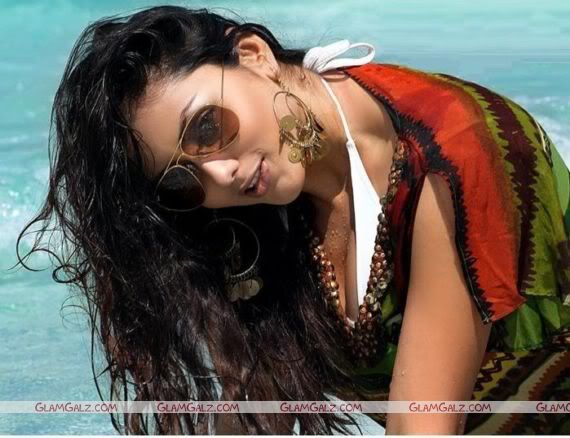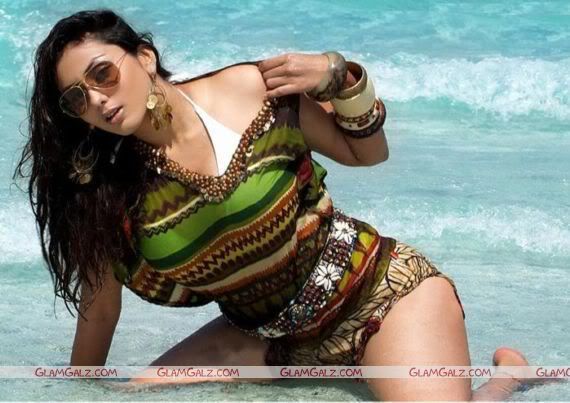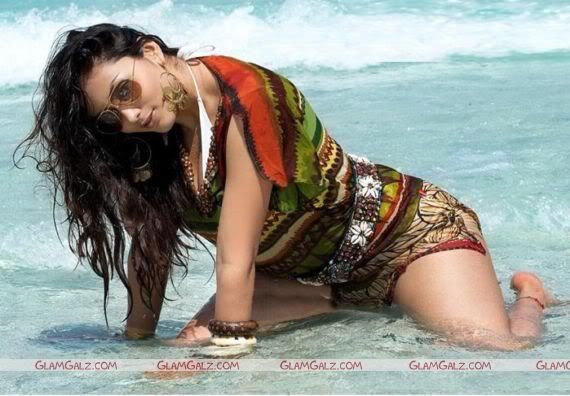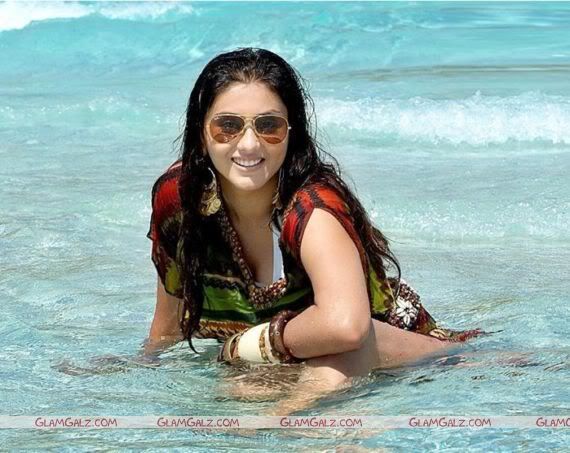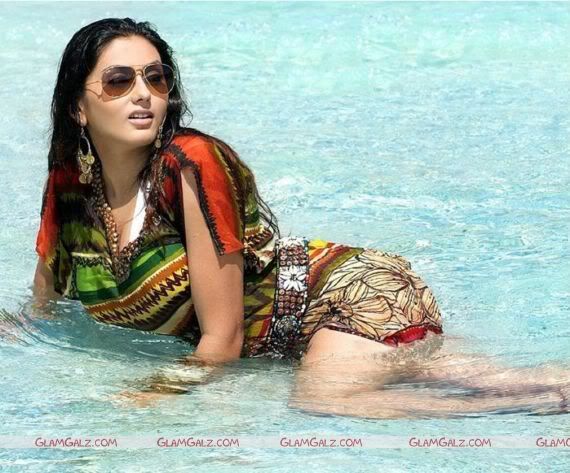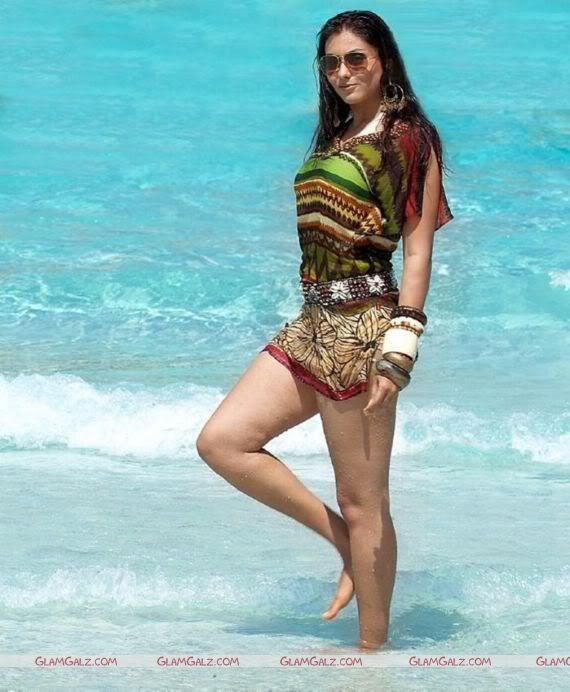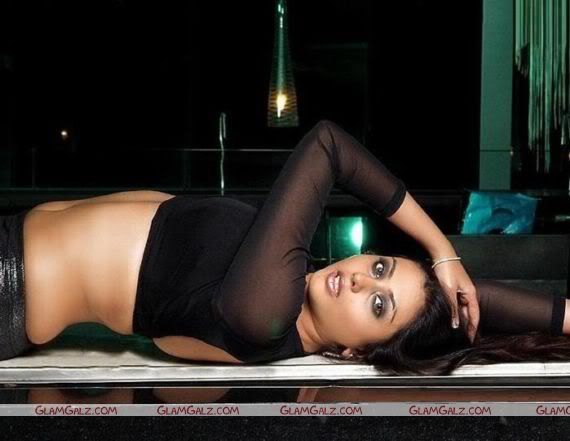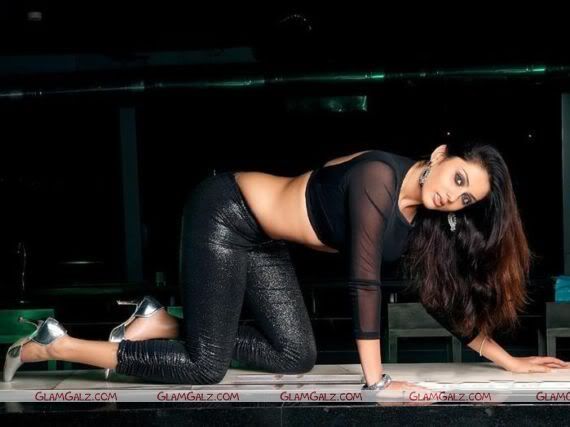 The hot South Indian actress is said to have lost considerable weight and is looking very $exy and beautiful. Watch out for this glamorous actress in movies that include the
English movie
'Maya'.
She says About Marriage - "I don't understand why press people always keen on
personal
matters. I never hide from the media. But they created that kind of scenes. Publicity is very important to an artist like me. But personal matters are exceptional. But people thought that an artist always greedy for publicity. It is not correct. Ah. my marriage. It will take a little long. I would like to enjoy my pre-marriage life. But I assure one thing. My marriage will be a
love marriage
and I never do this secretely".